Our Annual Halloween Party
I'm a paragraph. Click here to add your own text and edit me. I'm a great place for you to tell a story and let your users know a little more about you.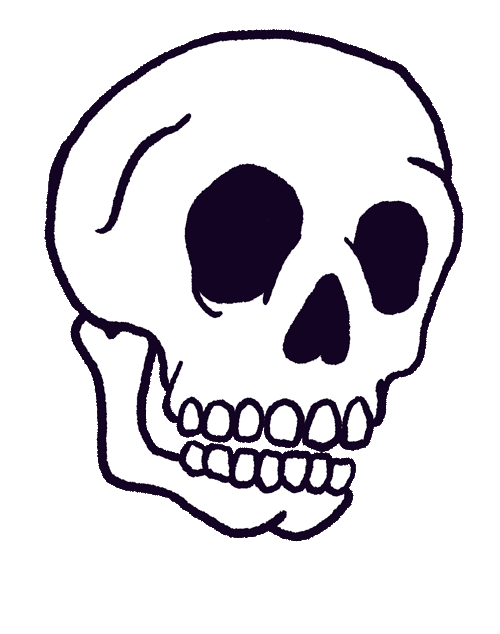 Join our mailing list for all the latest party updates.
See you on the 31st!